Progetti recenti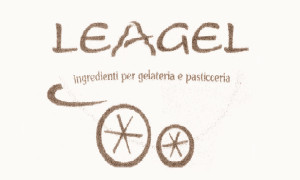 Leader di mercato nella produzione di componenti per gelati hanno ceduto la maggioranza
IFF's Frutarom Division Acquires Major Stake in Leagel NEW YORK, N.Y., (March XX, 2019) – International Flavors and Fragrances Inc. (NYSE:IFF) (Euronext Paris: IFF) (TASE:IFF) announced today that its Frutarom division has completed the acquisition of a 70% stake in Leagel S.r.l. ("Leagel"), a leading producer of ice cream and gelato ingredients in Europe. A family-owned company base in San Marino, Italy, Leagel specializes in artisanal taste, texture and toppings sold directly to ice cream and gelato shops.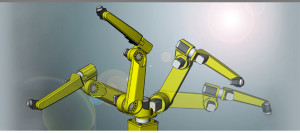 Shanghai Turin Robot Co Ltd.
Akor Partners ha assistito la Proprietà di RRRobotica srl, azienda di Reggio Emilia specializzata nella produzione di Robot antropomorfi, cartesiani , impianti e  sistemi automatizzati nell'ingresso del nuovo socio di maggioranza il Gruppo Cinese Shanghai Turin Robot Co Ltd., in collaborazione con Genertec Italia srl, Milano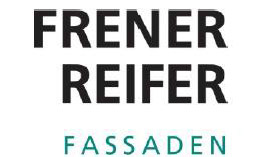 Frener Reifer
Emissione e collocamento di un Minibond per complessivi € 9,7 mio. presso vari Investitori Istituzionali. Tipologia del Bond: obbligazione corporate a tasso fisso senior unsecured. Titolo non quotato – "private placement". In Collaborazione con Augschoell Partners.

Riverside
Fondo di Private Equity USA basato in Europa a Bruxelles. Assistenza nell'operazione di acquisizione della società Optima spa, produttore di componenti per gelati.